Introduction of GOTIA Co. Ltd, scope and competences of offered personnel. We achieve professional implementations of personnel recruitment projects.
About GOTIA
GOTIA provides specialized personnel to European Union enterprises.
We have years of knowledge and experience based on business cooperation with clients from various industries.
Our company provides competent and qualified staff that matches clients' requirements.
GOTIA specializes in general engineering, mining and power energy construction industries.
---
GOTIA - years 2022-2025
Developing cooperation with Swedish clients in the mining engineering sector and related services.
Extending our offer with 'facility management' in general construction field.
Expanding logistics of personnel providement for the European Union and Scandinavian companies.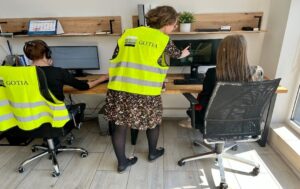 ---
GOTIA offers competent personnel for the following industries.
General construction
Regardless of geographical factors, we are simultaneously running projects.
In commercial and industrial cubature construction.
In residential cubature construction.
Of constructed objects complex finishing at all building stages.
---
Power energy construction and engineering.
We offer complex investment implementations of low and medium voltage installations.
Low voltage (LV) power network connections projects, through extensive distributive and transmission systems, right up to single energy receivers.
In medium voltage (MV) power engineering projects.
Our teams have built tens of kilometers of medium voltage cable lines from wind turbines, photovoltaic plants and for technical and infrastructural power supplies.
Mining construction and services.
We have a specialized team of experts performing mining work and services.
Boring and rebuilding mining excavations.
Assembling and dismantling pipelines and mining spoil transportation equipment.
Operation of specialized mining machinery.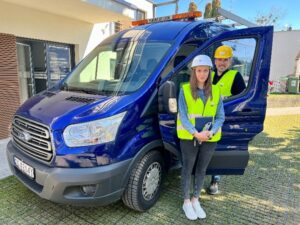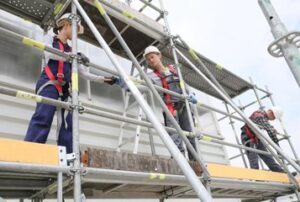 Contact
+48 517 877 928
personnel@gotia.pl